Showcase and elevate your business profile.
Gwinnett County's #1 Professional Networking Group.
3 Easy Ways To Connect With Our Group
Expose your company to our diverse group of local business professionals.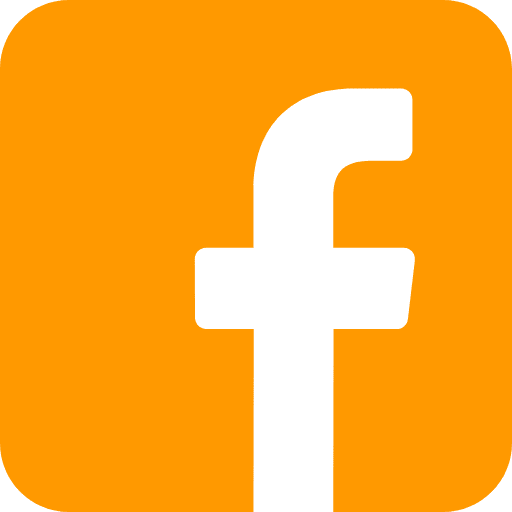 1. Follow Us on Facebook
Stay up to date with what we're doing and take advantage of the business insights we share on social media.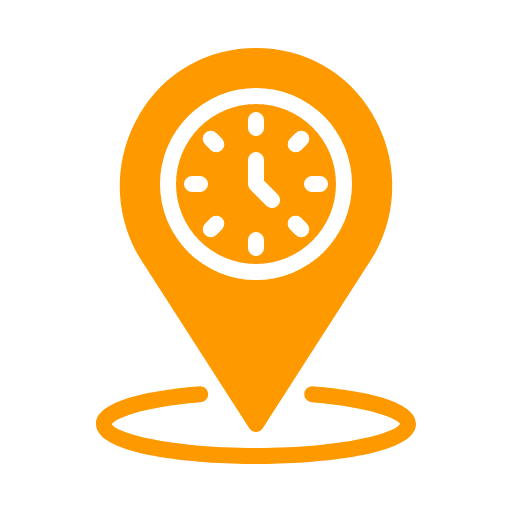 2. Attend a Meeting
Wednesday's from 8:30am – 10am
IHOP Restaurant
3463B Lawrenceville-Suwanee Rd.
Suwanee, GA 30024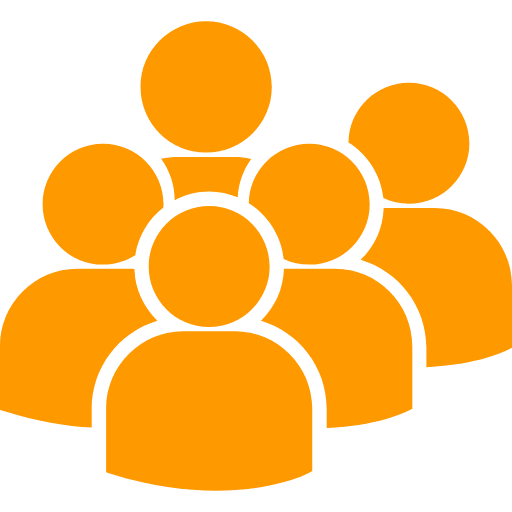 3. Join Our Group
Once your application and payment are processed, you'll be a member of our group.
The Numbers
Take a look at the value we brought our members in 2022!
Member to Member Conferences
Total Referrals for New Business
Dollar Value of Closed Business
Why Should You Join the Suwanee Network?
All networking groups aren't created equal. We want you to know exactly what The Suwanee Network has to offer. We will help you…

Promote Your Business
Membership with TSN is designed to help businesses work together to pass referral businesses and explore new opportunities. Attending a meeting is free and a great way to see our group in action.

Build Relationships
Your membership is designed to develop long-lasting relationships that deepen and evolve. Each member of your referral network contributes to your success and you to theirs.

Serve Your Community
In addition to business development, TSN actively seeks out opportunities to volunteer time and resources in an effort to give back to the Gwinnett County community.

Grow Your Skill Set
Membership gives you access to mentors and industry experts who guide you and build your confidence. The Suwanee Network serves as a platform to help develop your business skills.
What's the actual impact of networking, and how do you know if it's effective? We've done the research for you and put together some key data points to bring the value of networking into focus. Whether you join us or another local group, networking will have a huge impact on your customer relationships.
Networking Can Help Deepen You Customer Relationships.
"70% of U.S. consumers say they trust brand and product recommendations from friends and family." Source: Forrester Research, "How To Build Your Brand with Branded Content"
"Referred-in customers have a 37% higher retention rate than other customers." Source: Deloitte
"The Lifetime Value of a referred customer is 25% higher than that of other customers." Source: Chief Marketer
The Suwanee Network is fast-moving. We want you to stay aware of our member events, community volunteering opportunities, and other general updates. Follow us on social media to make sure you know what's happening!
Who Are We Looking For?
We're a "closed group" which means we only have 1 member per industry to avoid any internal conflicts. Currently we have openings for the professions below.
Does it cost to join The Suwanee Network? If so, how much?
Annual membership is $250.00, payable by check or credit card. Most new members recover their membership investment costs very quickly.
What is a "Prospect"? How does it differ from a lead?
Prospects are leads from another business owner where the prospective business has already been discussed. A lead is someone saying, "call this person, they need your services." A prospect is where another group member gives you the person's contact information and where they have ALREADY contacted the prospective client and prepared them for your call or visit.
How do I join?
Membership is by application only. The application can be downloaded online on the "About Us" page.
What is a "quick pitch" presentation?
Each member has the opportunity to do a weekly 60-second presentation to The Suwanee Network group. It lets the group know what you do and what a good referral looks like for your business.
Are there attendance requirements?
Yes. The Suwanee Network requires that members themselves be present at the weekly meetings. Substitutes are permitted to take your place on
occasion.
Feature Your Business Right Here!
The Suwanee Network supports local companies by creating exposure for our members. Join our group today and showcase your brand.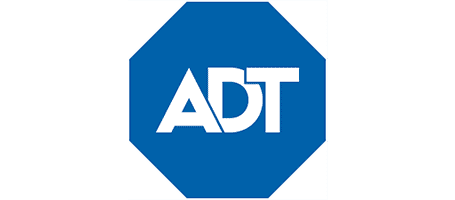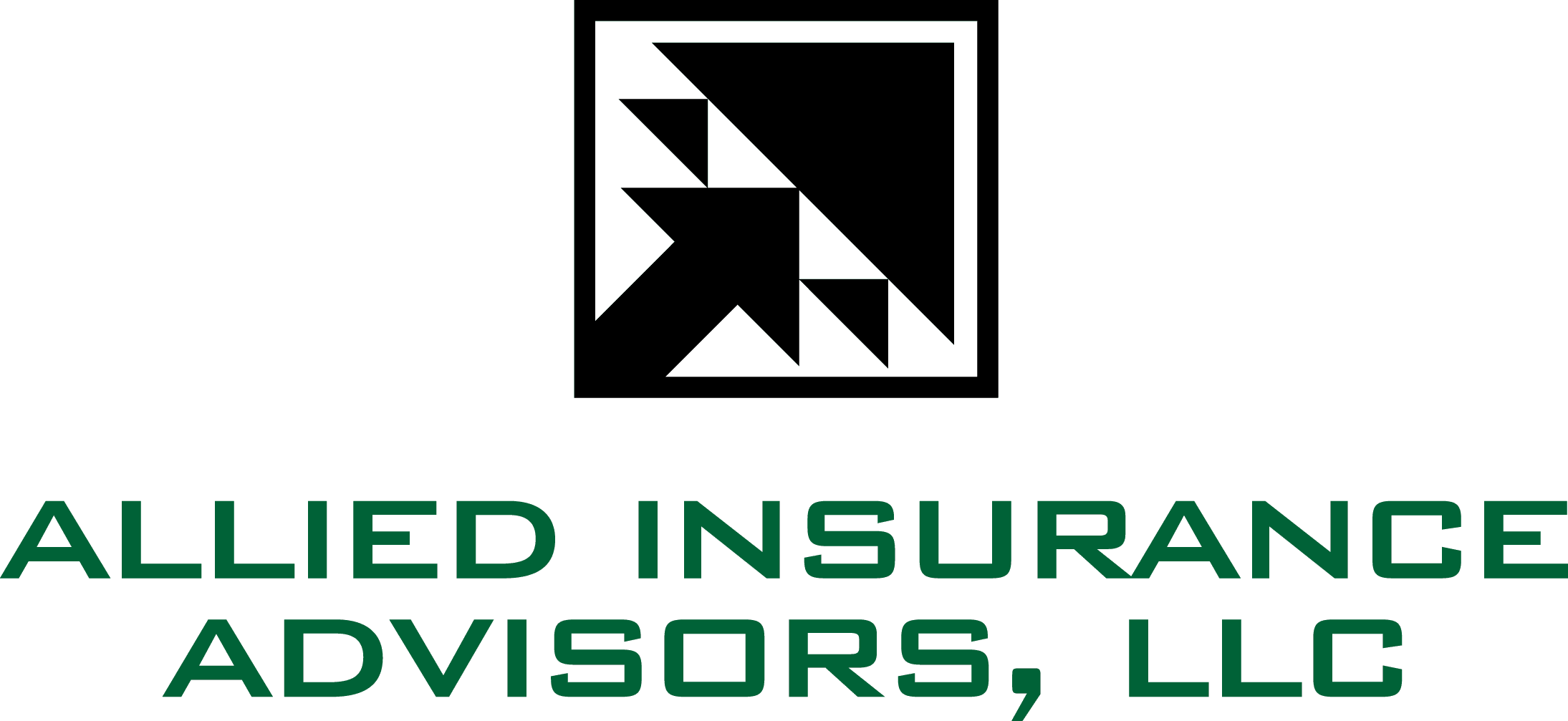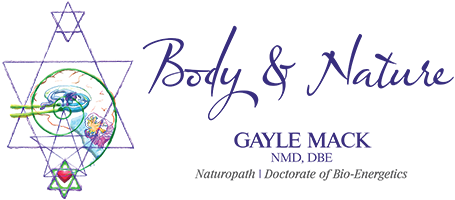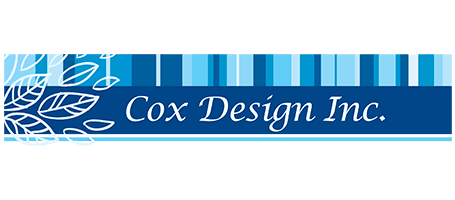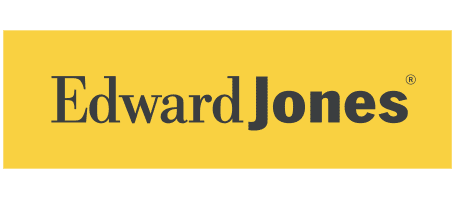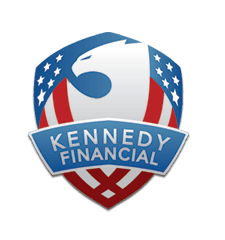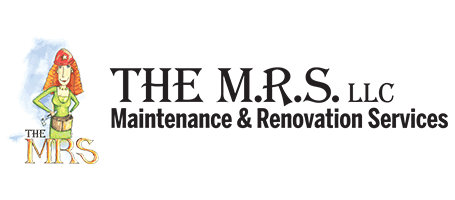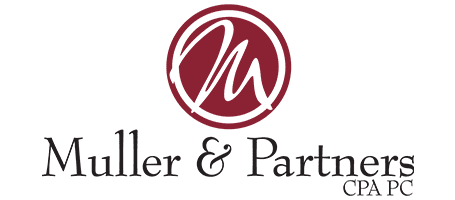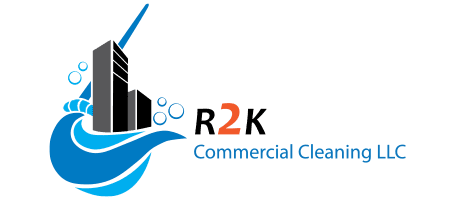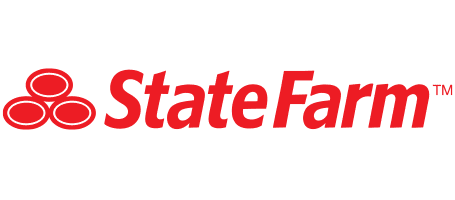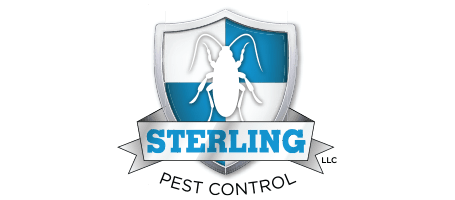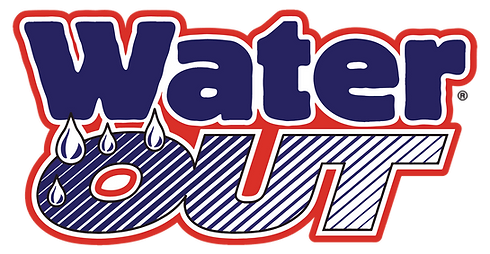 "The Suwanee Network helped me generate business right from the start. I showed up for the meetings, and I was able to tell people about my business. Everything took care of itself from there."