Business Insights
Our members have tons of experience and information to share. We believe knowledge is power, and we're excited to share it with you.
Join Our Group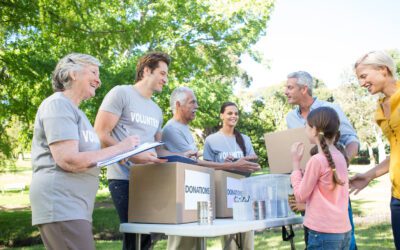 Making tax-deductible donations during the "season of giving" has proven to be beneficial to both the giver and the receiver. It can be a smart business decision that keeps a business or individual in the lowest tax bracket possible, and the charity can continue to...
read more
Feature Your Business Right Here!
The Suwanee Network supports local companies by creating exposure for our members. Join our group today and showcase your brand.