Who We Are. What We Do. How We Do It.
The Suwanee Network was founded in 2010 to bring local business people together and help them make the right connections.
Join Our Group
Who We Are
Making the right connections is a struggle for many entrepreneurs. The Suwanee Network leverages the knowledge, experience, and relationships of local professionals to make sure your business is successful.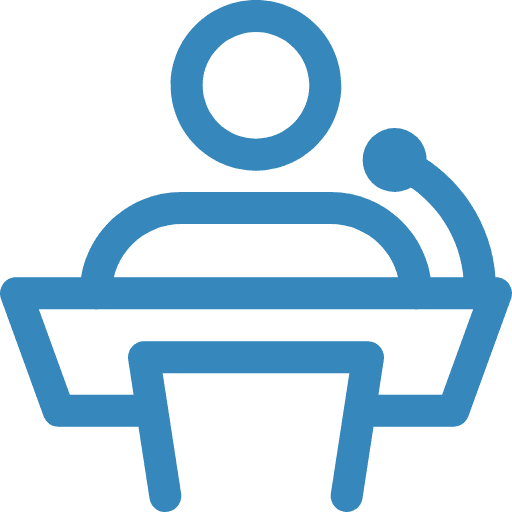 Give You a Platform
You'll have the chance to make a "spotlight speech" and talk about what makes your business great.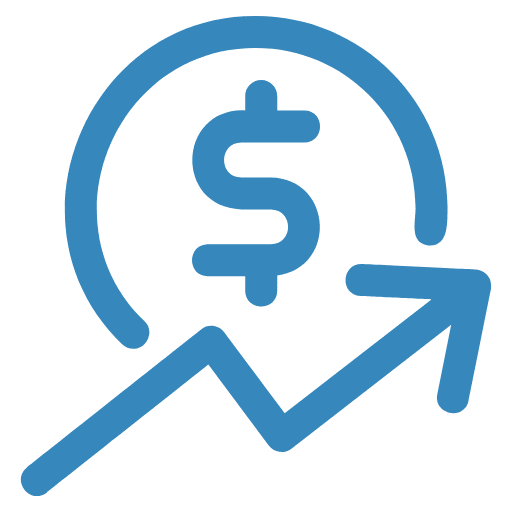 Help Drive Revenue
Our team will help you uncover new market techniques that drive revenue to your business.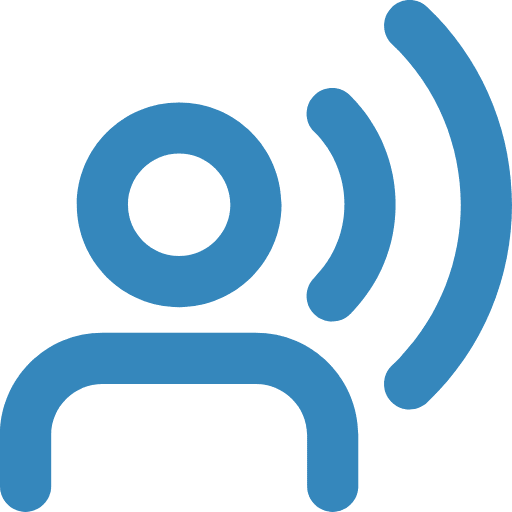 Hear Your Voice
We consistently vote on major decisions and invite feedback from every member of the group.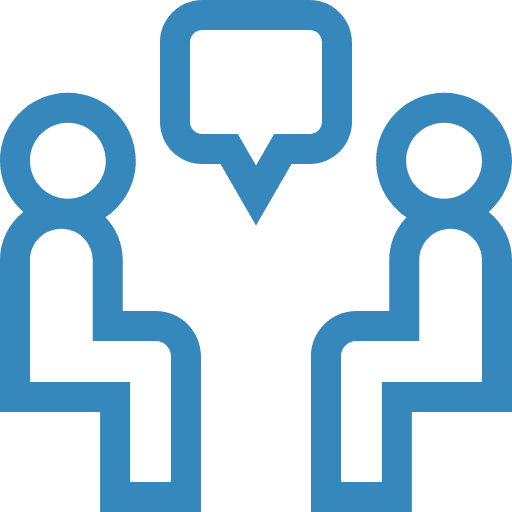 Strategy & Advice
Our members help point you in the right direction with business strategies and industry insights.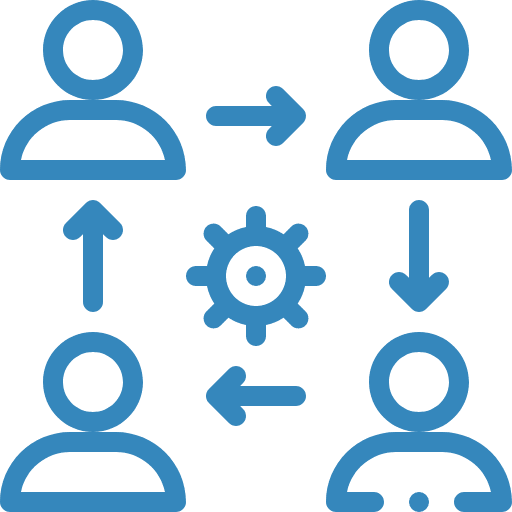 Build Your Network
Your membership will help you develop sustainable and evolving business relationships.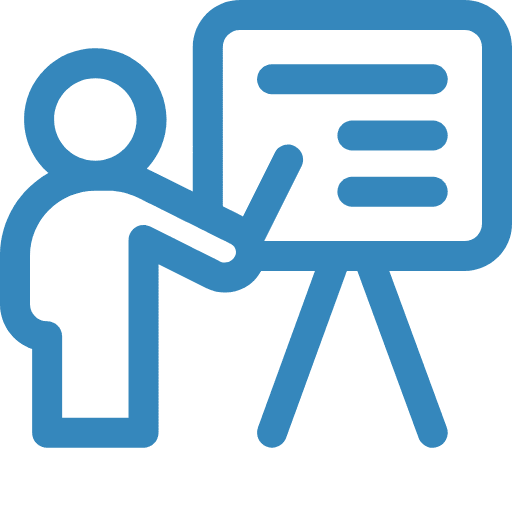 Provide Education
Broaden your range of business knowledge by learning from a variety of subject matter experts.
How We Do It
Join the Suwanee Network in 3 Easy Steps!
1. Attend a Meeting
Wednesday's from 8:30am – 10am
IHOP Restaurant
3463B Lawrenceville-Suwanee Rd.
Suwanee, GA 30024
2. Submit an Application
Download our membership application and email it to [email protected] or submit it directly to one of our team members.
3. Purchase Your Membership
Our annual membership fee is $250 payable by check or credit card. Once your application and payment are received we'll process it within 10 business days.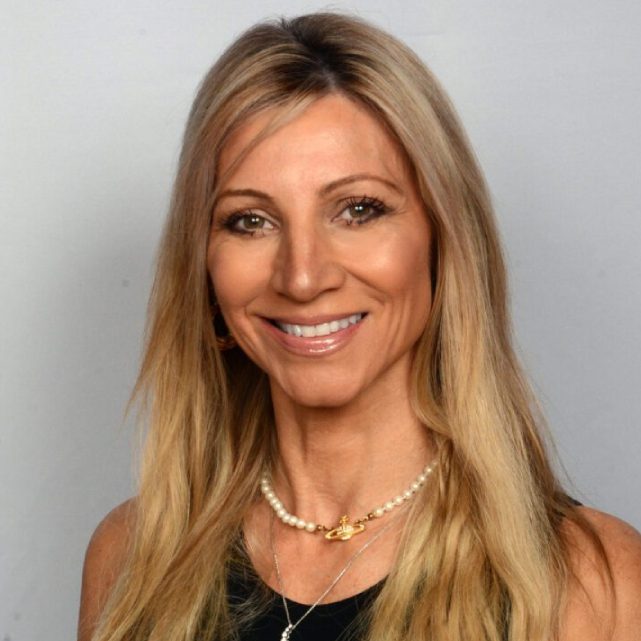 "I met one of my best friends through our networking group..."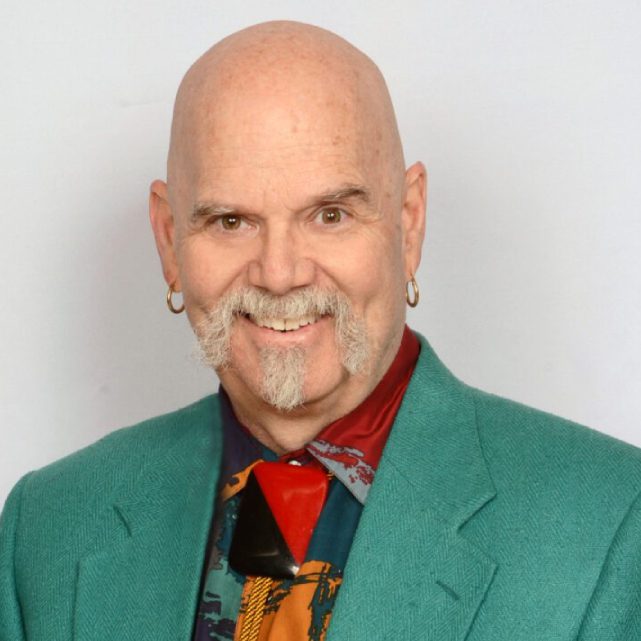 "I like being able to refer my clients to people I have confidence in...'
Community Service

Business Development

Social Events
Helping you grow your business is our top priority. However, balance is a key element in how we operate within The Suwanee Network. Our leadership team prioritizes ensuring work/life balance and creating a platform where members can develop themselves in areas beyond business operations.
Meet the Suwanee Network
Connect with our members and get to know more about their businesses.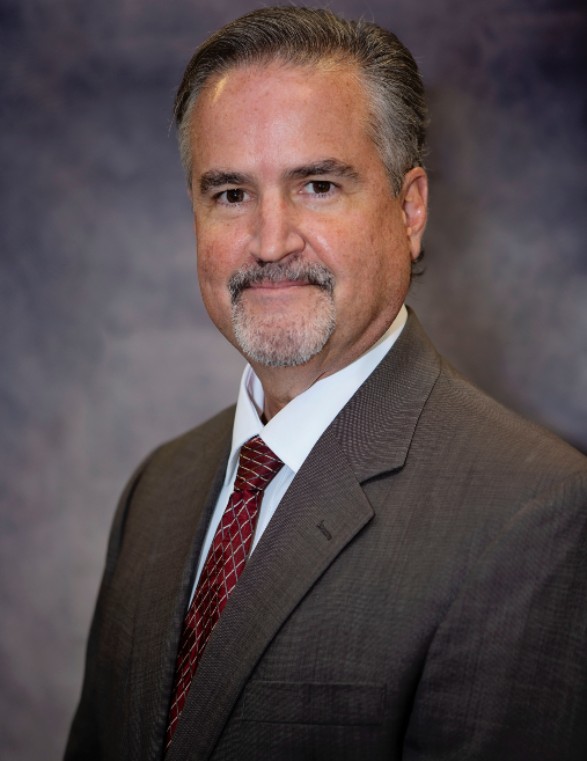 Darryl Workman
Retail Banking Services
Central Bank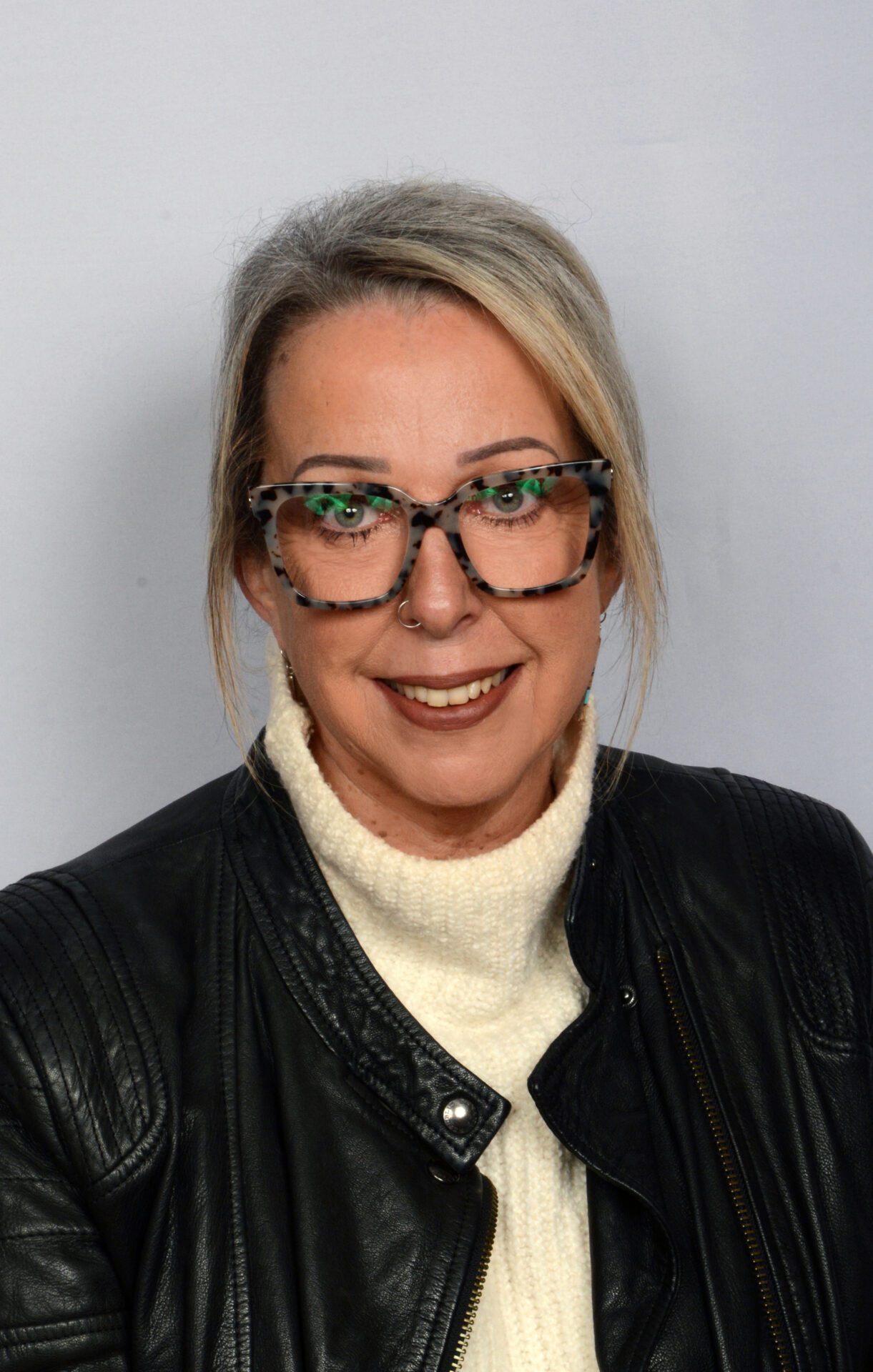 Susan Zanders
Realtor
HomeSmart
Feature Your Business Right Here!
The Suwanee Network supports local companies by creating exposure for our members. Join our group today and showcase your brand.